History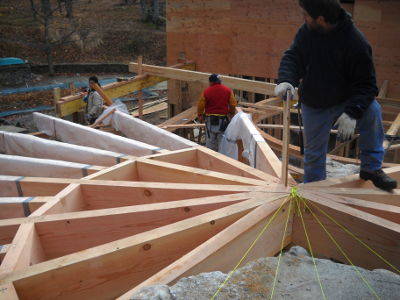 Two long time employees and friends of a local Restoration Contractor created Van-Go General Contracting. Pete Georgoutsos and John Katirgis had been involved in the building restoration trade since their teenage years. While attending college, the two men decided to invent a company that reflected their passion.
"The Art of Renovation"
Van-Go General Contracting was created in 1989. Van, a reference to the mode of transportation used by most contractors, and Go, an indication of Mr. Georgoutsos' hyper-kinetic personality, the moniker, Van-Go, was also chosen in homage to the famous Dutch painter of a similar name, known for his passion and insight. The company has since developed a reputation of providing unsurpassed quality and service to the tri state area. Peter Georgoutsos assembled a team of carpenters, painters, masons and artisans that share the same passion for their trades, as well as electricians and plumbers who work for him on a contractual basis.
About us
Van-Go General Contracting, now in business for more than 25 years in the construction and renovation field, provides you all services needed to renovate, restore and build your home. Room interiors and custom projects are engineered according to the style our customer desires.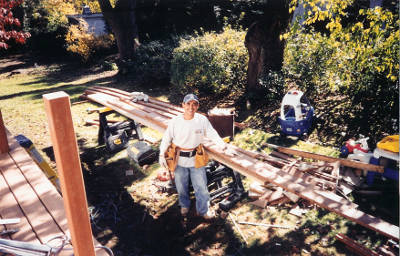 Specializing in:
Philosophy
To perform the highest standard of work by applying one simple rule:
There is only one way – "the right way" – to treat your home.
There are no "short cuts in life" and even less so in the renovation process
Experience
Our well-trained and knowledgeable staff will skillfully guide our clients through each phase of the construction process.
"There are no problems, only challenges"